If you want to become a part of the beauty sector then Be Bonnie Academy is for you. We strongly believe that quality education can give wings to aspirations of the youth. With an experience of more than a decade in the industry, Mrs. Mousumi Mitra realized the need of an academy in beauty and hair styling as there was a dearth of relevant professional institutes in the City of Joy, Kolkata. This led to the birth of Be Bonnie Academy that offers a comprehensive professional training programme with a good mix of theory and practice.
The vision of providing class education has seen the Beauty Academy having three training institutes in Kolkata. With the fast-paced growth of beauty industry there is also a proportionate demand for trained professionals.
Be Bonnie Academy offers comprehensive Courses that aim to open up numerous career opportunities to you. The courses offered here provide the student with skillfulness in all aspects of beauty care and treatments.
Director's Desk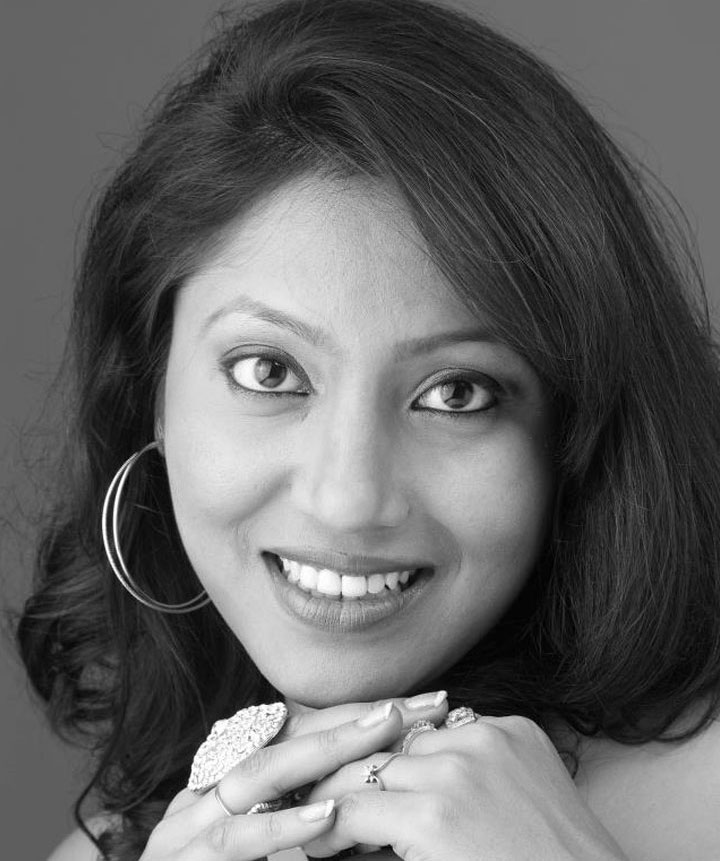 We have recently ventured into Beauty training Academy with an aim to impart knowledge to students in the field of beauty and hair styling.
I have been in this industry for long. I have always felt there is a need for good training academies for hair styling and beauty in Kolkata. People's views have changed as far as beauty treatment, hair styling and grooming are concerned. Today beauty maintenance is widely respected. Youngsters are interested to make a mark in this field.
Our Academy is a center of educational excellence. We aim to impart the right knowledge to the learners by offering them quality education. This will make the students expert beauty professionals.

We wanted to enhance the standard of training in Kolkata as training academies are limited here. The curriculum allows students to learn technical skills, efficient client handling and shop management. Successful completion of course guarantees a job in leading hair salons. Short and long term courses are offered.
Our award-winning faculty members with their vast knowledge and experience help the students in every step of their learning. We have a high-tech and user-friendly environment.
The students here will become familiar with international and latest hairstyle and beauty techniques. So, if you are interested in hair styling or beauty treatments, Be Bonnie Academy is the place that will inspire and guide you.